Private Investigators
Law Enforcement and Legal Experienced.
Our private investigators are skilled professionals who have conducted countless investigations over the years. They know where to find facts and the truth. In addition, they are experienced with the court system. When it comes to conducting investigations, experience matters. Experience keeps your long term costs down.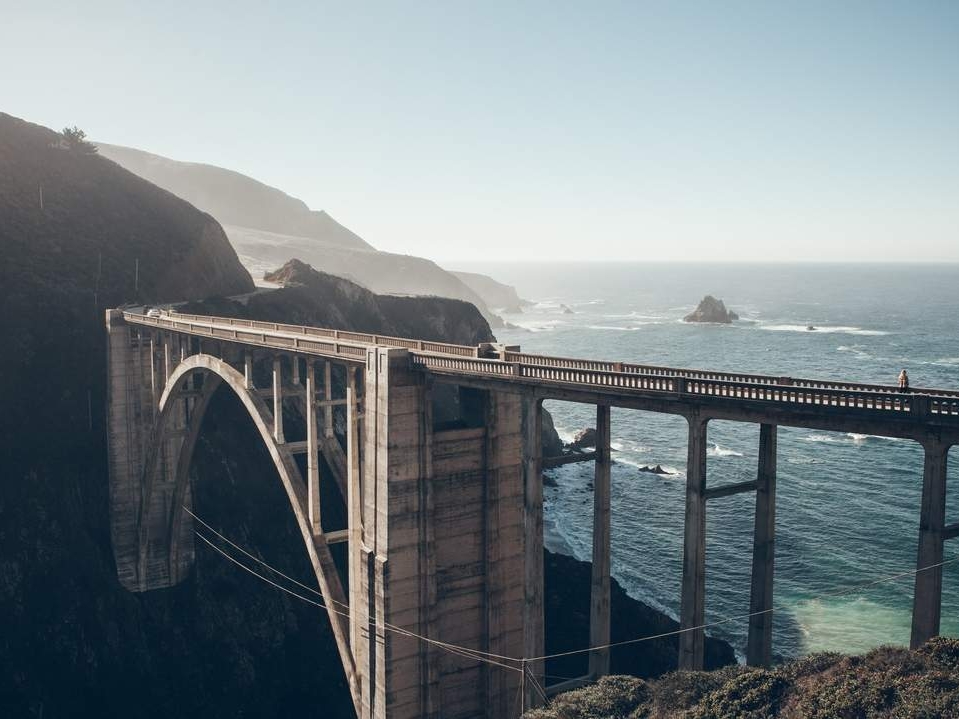 Find Out About Our Experience Conducting Investigations.
We Provide Investigative Services for the General Public, Businesses, Attorneys and Insurance Companies.
Circle Pines - Minneapolis
St. Paul - Greater Minnesota
Copyright © 2019 – Metro SIU. A Minnesota Licensed Private Investigator – Private Detective Agency
Providing Private Investigator Services For Circle Pines MN 55014